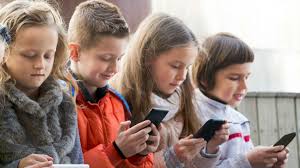 Czy zdajesz sobie sprawę, że chociaż jesteśmy uzależnieni od korzystania z gadżetów elektronicznych, to nie możemy konkurować z inteligencją dzieci?
Mimo że dzieci nie są w stanie rozwiązać codziennych problemów życiowych, a nawet nie wiedzą, jak zawiązać sznurowadła lub przygotować się samodzielnie do szkoły, z pewnością potrafią obsługiwać dowolny elektroniczny gadżet.

Za każdym razem, gdy napotykamy problem z obsługą któregoś z naszych gadżetów, z pewnością dzieci nam pomogą i zapewnią lepsze rozwiązanie niż osoba znająca się na nowych technologiach.
Jest to wpływ, jaki mają na dzieci telefony komórkowe. W dzisiejszych czasach najczęściej używanym gadżetem przez dzieci jest telefon komórkowy.

Jednym z problemów, z którym zmaga się każdy rodzic, jest to, jak trzymać dzieci z dala od telefonów komórkowych. Cóż, jedynym najlepszym rozwiązaniem jest dać mu coś, co ekscytuje go tak samo, jak telefony komórkowe.
Tak, podaruj mu zabawkę równie interesującą, jak telefon komórkowy, a zachęci to Twoje dziecko do zabawy na świeżym powietrzu z przyjaciółmi.

Jedną z zabawek, które przyciąga wzrok i oszałamia, podobnie jak nasz telefon komórkowy, jest samochód elektryczny. Możesz podarować dziecku samochód elektryczny, którym będzie jeździł, a będzie mu się podobało tak samo, jak zabawa telefonem komórkowym, a może nawet ibardziej.
Jeśli zastanawiasz się, w jaki sposób taka zabawka może być dla niego korzystna w rozwoju bardziej niż inne zabawki, to trafiłeś we właściwe miejsce. Omówiliśmy 7 powodów, dla których warto kupować dzieciom samochody elektryczne.

1. Wygląd zabawki jest priorytetem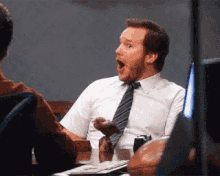 Poproś dziecko, aby wybrało telefon komórkowy lub dowolną inną zabawkę. Na pewno wybierze telefon komórkowy. Wynika to z faktu, że po pierwsze inne zabawki nie były tak atrakcyjne, jak stylowe telefony komórkowe.

Musisz podarować mu taką zabawkę, która przyciągnie jego uwagę i dziecko zapomni o telefonie komórkowym.

Elektryczne samochody dla dzieci to jedna z tych zabawek, które nie tylko kochają dzieci, ale także wprawiają nas samych w zdumienie i sprawiają, żemarzymy, że również i my mieliśmy taką zabawkę w czasie naszego dzieciństwa.

2. Nauka podczas zabawy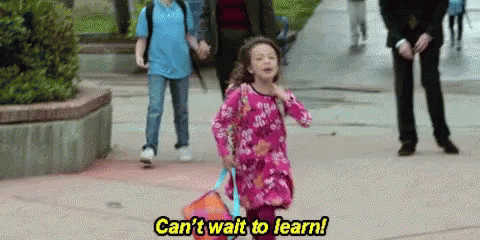 Nauka i zabawato walkaw przeciąganiu liny. Ponieważ dzieci uwielbiają zabawki, są nieco bezbronne wobec wyborów, w których zabawki zawsze wygrywają.
Tutaj na ratunek przychodzi samochód elektryczny, dzięki któremu dziecko może nauczyć się swoich wierszyków na pamięć,poprzez podłączenie ich do systemu audio samochodu za pomocą USB lub karty SD, lub Bluetooth.

A jeśli nie nauczy się matematyki na podstawie swoich książek, możesz odtworzyć kreatywne wideo matematyczne na ekranie LCD w samochodzie i zobaczyć, jak z dnia na dzień rośnie jego miłość do nauki.

3. Jedna wielka zabawka ponad niezliczone małe zabawki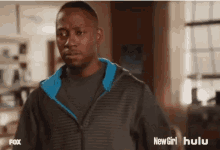 Widok wszystkich zakątków naszego domu wypełnionych zabawkami sprawia, że przewracamy oczami. Bardziej frustrujące jest to, że dzieci wymagają więcej i więcej bardziej kreatywnych zabawek.

Nie dotyczy to samochodów elektrycznych. Dzieci od dawna pokochały samochody elektryczne.Będą miały wrażenie, że jeżdżą prawdziwymi samochodami iwidząc duże samochody w ich otoczeniu, pomyślą, że to jest trend i nie poddadzą łatwo zabawy samochodami elektrycznymi.

4. Inwestowanie w zabawki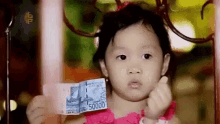 Zamiast kupować niezliczone małe zabawki, bawiąc się nimi, dzieci albo je gubią, albo się nudzą, albo żądają nowej zabawki, dlaczego nie lepiej zainwestować w dużą zabawkę, która długo będzie modna?

Elektryczny samochód dla dzieci to jedna z takich zabawek, która będzie modna przez wiele lat, a nawet dzieci pokochają zabawę z nimi przez lata. Z czasem więź między samochodem a dzieckiem będzie silniejsza niż z innymi zabawkami.

5. Nauczanie ich o świecie, w którym żyją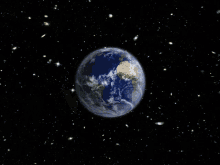 Rodzice muszą być kreatywni każdego dnia, jeśli chcą, aby ich dziecko nauczyło się czegokolwiek. W przeciwieństwie do szkoły dzieci nie będą siedzieć i słuchać 30-minutowej rozmowy, którą im opowiadamy o życiu.

Musisz sprawić, by uczyli się poprzez prawdziwe doświadczenia, które wywrą duży wpływ na ich umysły. Dając im samochody elektryczne do jazdy, możesz nauczyć, jaki wpływ mają samochody elektryczne na samochody benzynowe, jak wpływa na środowisko i jak z kolei wpłynie to na wszystkie żywe stworzenia.

6. Nurkowanie w świecie wyobraźni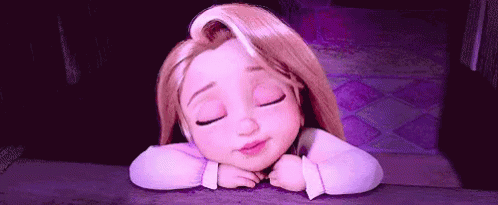 Kiedy podarujesz swojemu dziecku własny samochód, całkowicie ono odpływa w świecie swojej wyobraźni i zaczyna budować pomysły, takie jak to, co zrobi i jak będzie się bawił samochodem.

Będziesz zaskoczony, widząc, że mały umysł niesie cały ocean pomysłów, a co najważniejsze, zobaczysz, jak zabawnie je realizuje.

Dzięki temu dowiesz się, jaką kreatywność ma Twoje dziecko i jakie są jego ukryte talenty, które możesz wesprzeć i rozwinąć.

7. Przyszły inżynier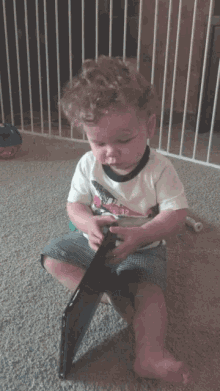 Kiedy dostaniesz nowy samochód elektryczny dla swojego dziecka, możesz nauczyć go, jak go montować. Albo możesz je nauczyć, pokazując im wideo online, albo możesz je nauczyć, robiąc to na żywo. Będzie to miało wielki wpływ na umysł i pojawi się ziarno ciekawości.
Może to również zachęcić do wypróbowania nowych rzeczy i pomóc w znalezieniu przyszłego inżyniera poprzez znalezienie jego ukrytego talentu. Nie tylko to, gdy dowiedzą się, jak trudno jest złożyć jeden samochód, zrozumieją wartość tego samochodu.
Korzystając z okazji, możesz nauczyć ich, jak zachować ostrożność w odniesieniu do wszystkich drobiazgów w życiu.