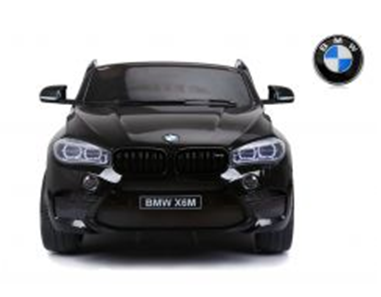 BMW jest znaną na całym świecie niemiecką marką samochodową. Początki tej firmy sięgają roku 1916. BMW na samym początku istnienia, produkowała silniki samolotów. Obecnie BMW jest jednym z liderów wśród producentów aut. Nazwa BMW kojarzy się z najwyższej jakości produktami, a każdy nowy model auta jest marzeniem każdego fana marki BMW. Zachęcamy do zapoznania się z naszym artykułem, który zawiera ciekawe fakty o BMW, które dla wielu z Was mogą być bardzo interesujące.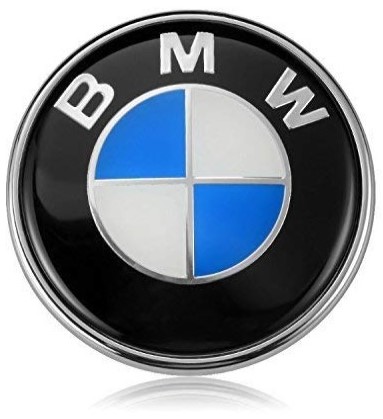 Historia
Historia BMW rozpoczęła się od dwóch Niemców, Gustava Otto i Karla Rappa. Tych dwóch fanów samolotów i lotnictwa, zapoczątkowała istnienie obecnie szeroko rozpoznawalnej firmy. Na początku istnienia firma była znana pod nazwą Bayerische Flugzeug-Werke (BFW – Bawarskie Zakłady Lotnicze) i produkowała silniki samolotowe. Rok później zmieniono nazwę na Bayerische Motoren Werke GmbH (BMW). Kilka lat po I Wojnie Światowej wykonano pierwszy model motocykla, a 1928 roku pierwsze auto (DIXI).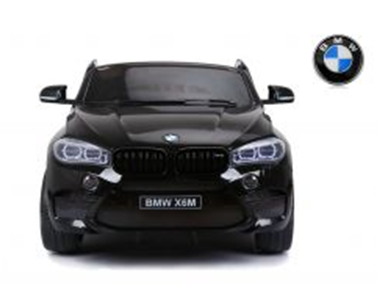 Obecnie BMW jest koncernem BMW AG do którego należą marki:
- BMW,
- Rolls-Royce,
- Mini.
Znany Polak Robert Kubica, kierowca Formuły 1 reprezentował BMW Sauber w latach 2006-2009.
Firma BMW zawsze stawia na rozwój, dlatego posiada Centrum Badawczo-Inżynieryjne, w którym wykonywane są prace nad konstrukcją prototypów oraz ich testami.
Logo BMW utworzone jest z grafiki przedstawiającej śmigło, wypełnione tradycyjnymi kolorami Bawarii (biały, niebieski) skąd pochodzi ta firma. Ta wersja powstania podobno powstała kilka lat po utworzeniu logo. Coraz częściej słyszy się, że logo to tylko fragment flagi bawarskiej i nie był związany ze śmigłem.
Znane autka BMW?
Autka BMW mają tzw. nerki czyli podwójny wlot powietrza do chłodnicy oraz rzędowe sześciocylindrowe silniki.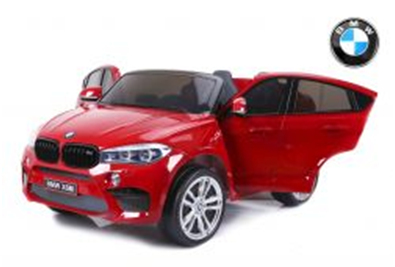 Najbardziej znane autka BMW, które odemieniły oblicze firmy:
BMW 2002,
BMW M3 E30,
BMW 507,
BMW ISSETA,
BMW M1,
BMW M3 E46 CSL,
BMW Z8.
Elektryczne autka na akumulator BMW
Dla fanów BMW i ich pociech mamy różnego rodzaju modele BWM w pięknych kolorach:
- BMW X6M w kolorze czarnym, czerwonym i białym.
- BMW 6GT w kolorze czarnym, czerwonym i białym.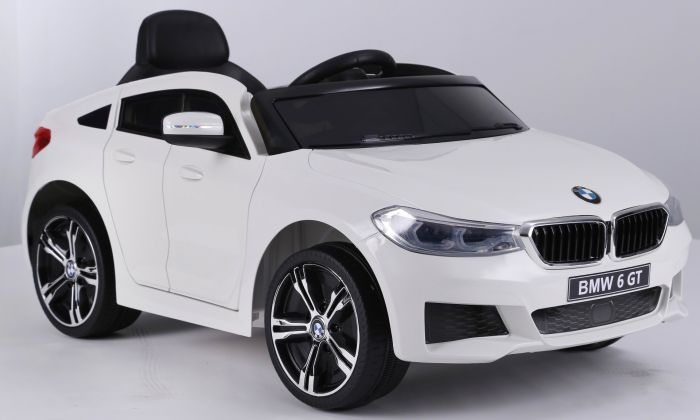 Wszystkie oferowane przez nas autka mają oryginalną licencję. Autka są wykonane z najwyższej jakości materiałów. Każdy model jest odwzorowaniem wersji realnej samochodu marki BMW, która zadowoli każdego fana tej wywodzącej się Bawarii firmy. Autka zasilane są akumulatorem, który pozwala na długie godziny jazdy i świetnej zabawy. W zależności o modelu autko ma jedno lub dwa siedzenia. Część z nich wyposażone jest w koła EVA, które gwarantują cichą jazdę nawet po nierównych i twardych terenach. Do każdego autka dołączony jest pilot zdalnego sterowania, którym rodzic może sterować autkiem w razie potrzeby. W opisie każdego produktu na naszej stronie znajdziesz dokładne informacje dotyczące każdego autka.
Podsumowanie
BMW jest znaną od wielu dziesięcioleci firmą niemiecką. W Polsce kojarzy się z luksusem i najwyższą jakością samochodów. Dla wielu osób posiadanie auta BMW jest wyznacznikiem pozycji społecznej, co w pełni rozumiemy.
Dlatego i dla Twojego dziecka mamy elektryczne autka na akumulator BMW. Obiecujemy, że ani Ty, ani Twoja pociecha nie będzie rozczarowaną jazdą autkiem elektrycznym.
Sprzedajemy Elektryczne Autka w Całej Europie i na Świecie od wielu lat, i znamy się na tym perfekcyjnie. Oprócz samej sprzedaży oferujemy również doradztwo, sprzedaż części zapasowych (akumulatory, silnik ze skrzynią biegów, jednostki sterujące, ładowarki i wiele innych).
Jeżeli nie wiesz jakie autko wybrać dla Twojego dziecka, to warto zapoznać się z naszym artykułem "Jak wybrać najlepsze elektryczne autko dla dziecka?" Na pewno będzie Ci łatwiej zdecydować się, które autko jest najlepsze. Jeśli nie, to warto zadzwonić do nas pod numer: +48 22 153 01 35 lub wypełnić formularz kontaktowy.