Samochod Elektryczny Volvo XC90, tapicerowane siedzenie, 2,4 GHz do, klucz, 2 x silnik, Dwumiejscowy, czarny, USB, karta SD, ORGINAL licencja
Poprzednia cena
2 232 zł
Nasza cena
1 942 zł
Autko Elektryczne Bentley EXP 12 Prototype, 12 V, Pilot 2.4 GHz, Drzwi Na Zawiasach, Koła EVA, Skórzane Fotele, 2 X Silnik, Czarny, Licencja ORYGINALNA
Ekskluzywny prototyp luksusowego elektrycznego Bentleya EXP12, zaprezentowanego na Geneva Motor Show teraz w wersji dziecięcej
Siedzisko: dla 1 dziecka
Skórzane siedzisko
Pilot zdalnego sterowania 2,4 GHz z parowaniem w określonym samochodzie
Innowacyjna jednostka sterująca
Unikalne otwierane do góry drzwi
Powolny start
WYMIARY: 108 x 60 x 43 cm
Koła z miękkiego polimeru EVA
Przednie i tylne światła LED
Wejście MP3, USB i SD
REALISTYCZNY LICENCJONOWANY SAMOCHÓD BENTLEY EXP12 SPEED 6 PROTOTYPE Z PILOTEM ZDALNEGO STEROWANIA 2,4 GHz I OTWIERANYMI DRZWIAMI W ZNAKOMITEJ CENIE
Bentley EXP12 to wyjątkowy samochodzik dla dziecka. Jest to w pełni identyczna, licencjonowana wersja luksusowego elektrycznego coupe Bentley EXP12, która po raz pierwszy została pokazana publiczności w Genewie w 2017 r. Teraz zapewniamy to unikalne urządzenie każdemu dziecku.
Bentely EXP12 wygląda absolutnie realistycznie z oryginalnymi detalami, funkcjami, funkcjonalnymi przednimi i tylnymi światłami. Samochód ma skórzane siedzenie i unikalne otwierane do góry drzwi na rozpórce. Samochód jest również wyposażony w oświetlenie z oryginalną optyką.
Dla entuzjastów muzyki dostępne jest połączenie MP3, USB i karty SD.
Cyfrowy wskaźnik stanu akumulatora i ładowania, pas bezpieczeństwa na siedzisku jest regulowany dla bezpieczeństwa dziecka.
Samochód posiada pilot nowej generacji 2,4 GHz.
2 x silnik z napędem na tylne koła, 3 prędkości jazdy do przodu i 1 do tyłu, dzięki czemu nadaje się również do jazdy w terenie.
Możliwość nawet dla mniejszych dzieci - dzięki niższemu ustawieniu prędkości !!!
Nie wymaga żadnej konserwacji poza ładowaniem i myciem.
Ten ekskluzywny samochód zachwyci zarówno dziecko, jak i rodziców!
Pakiet zawiera adapter ze wskaźnikiem, nie przeładowuje akumulatora + akumulator.
Cechy

Koła EVA

Skórzane siedzenie

Światła ledowe

Odtwarzacz mp3

Wejście klucza USB

Dostęp do karty SD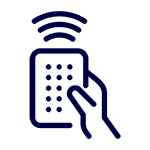 Pilot

Wielofunkcyjna kierownica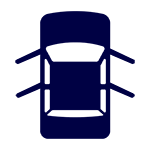 Otwieranie drzwi

Pasy bezpieczeństwa

Przycisk Start
Cechy szczególne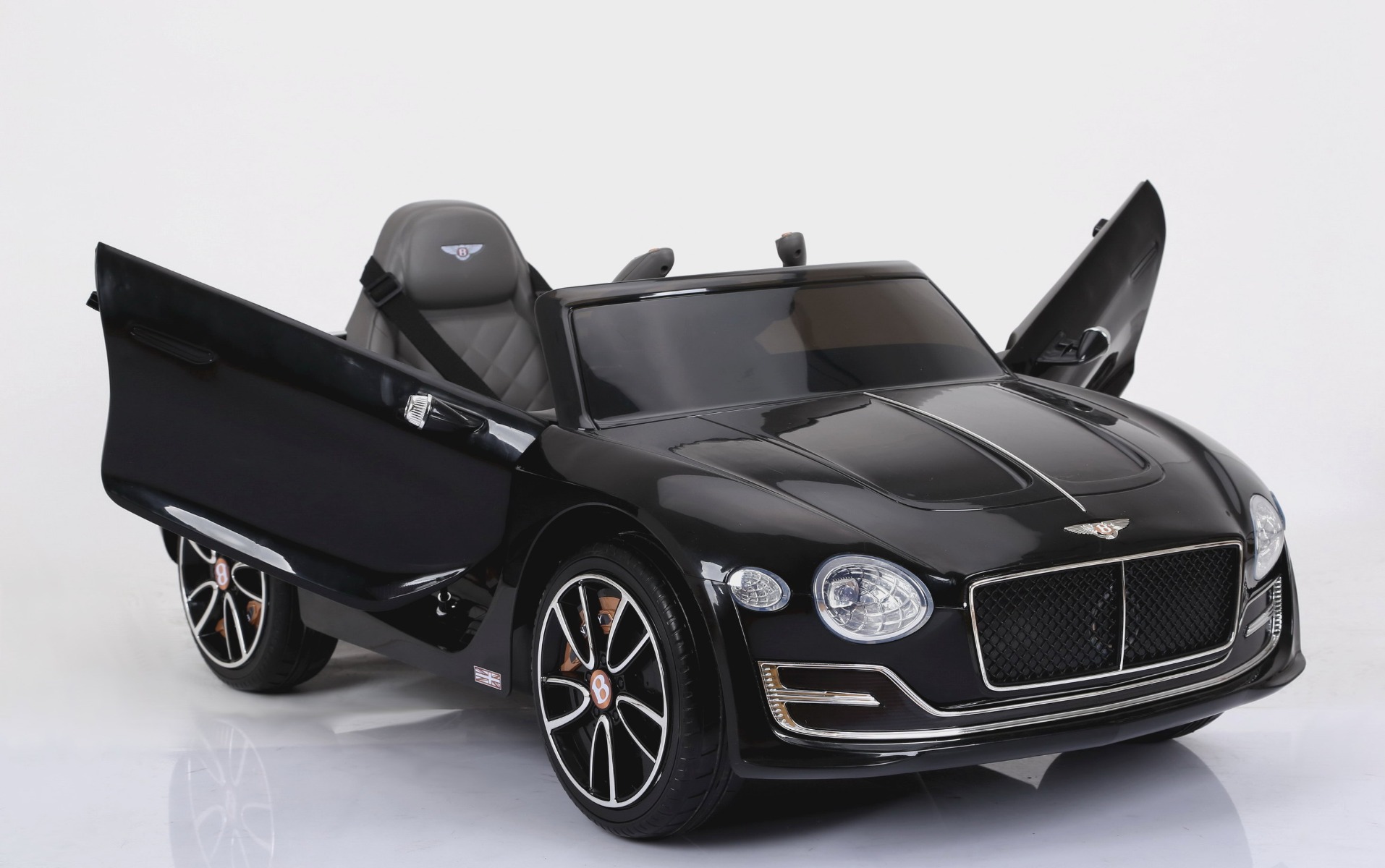 Otwieranie drzwi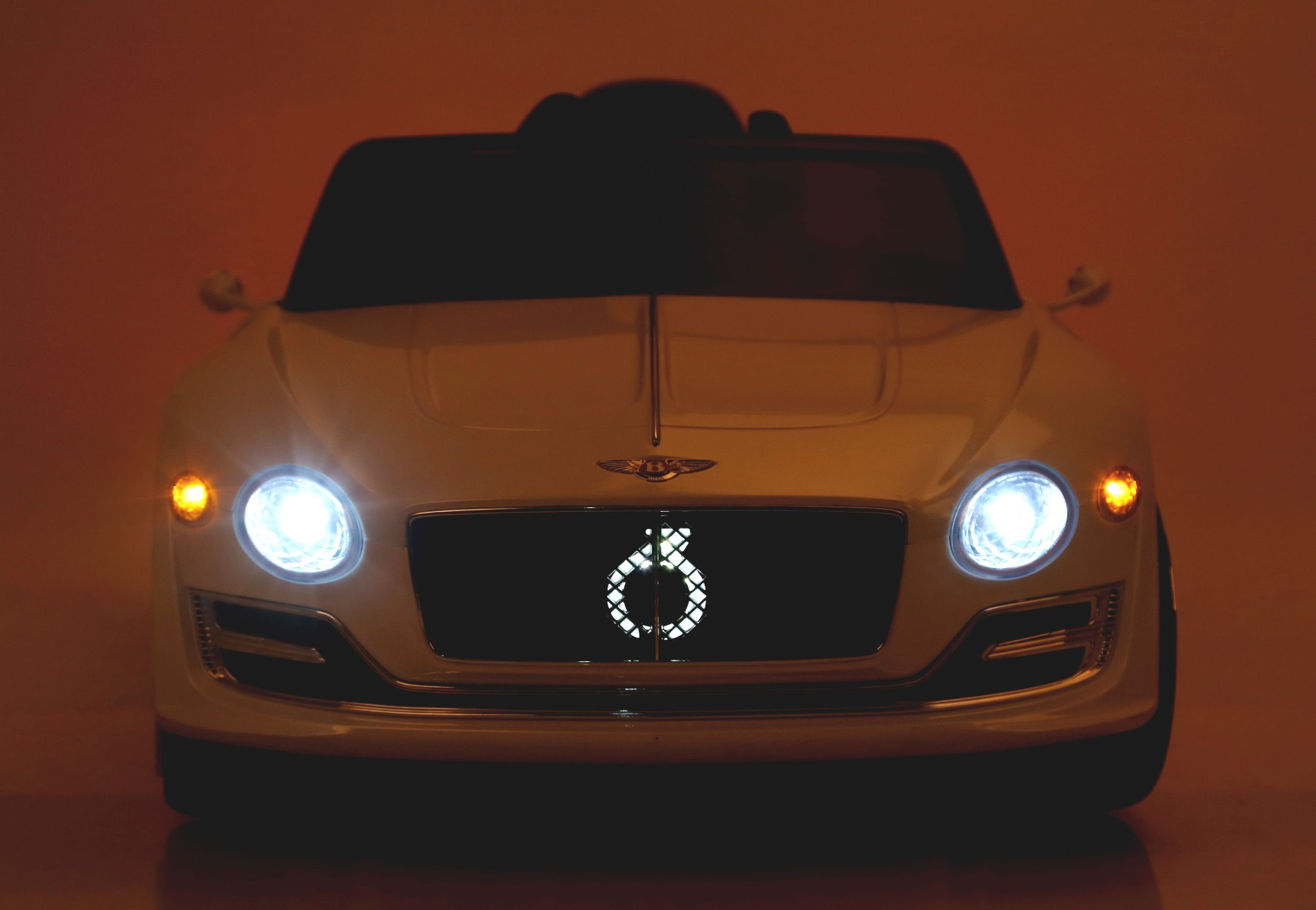 Światła ledowe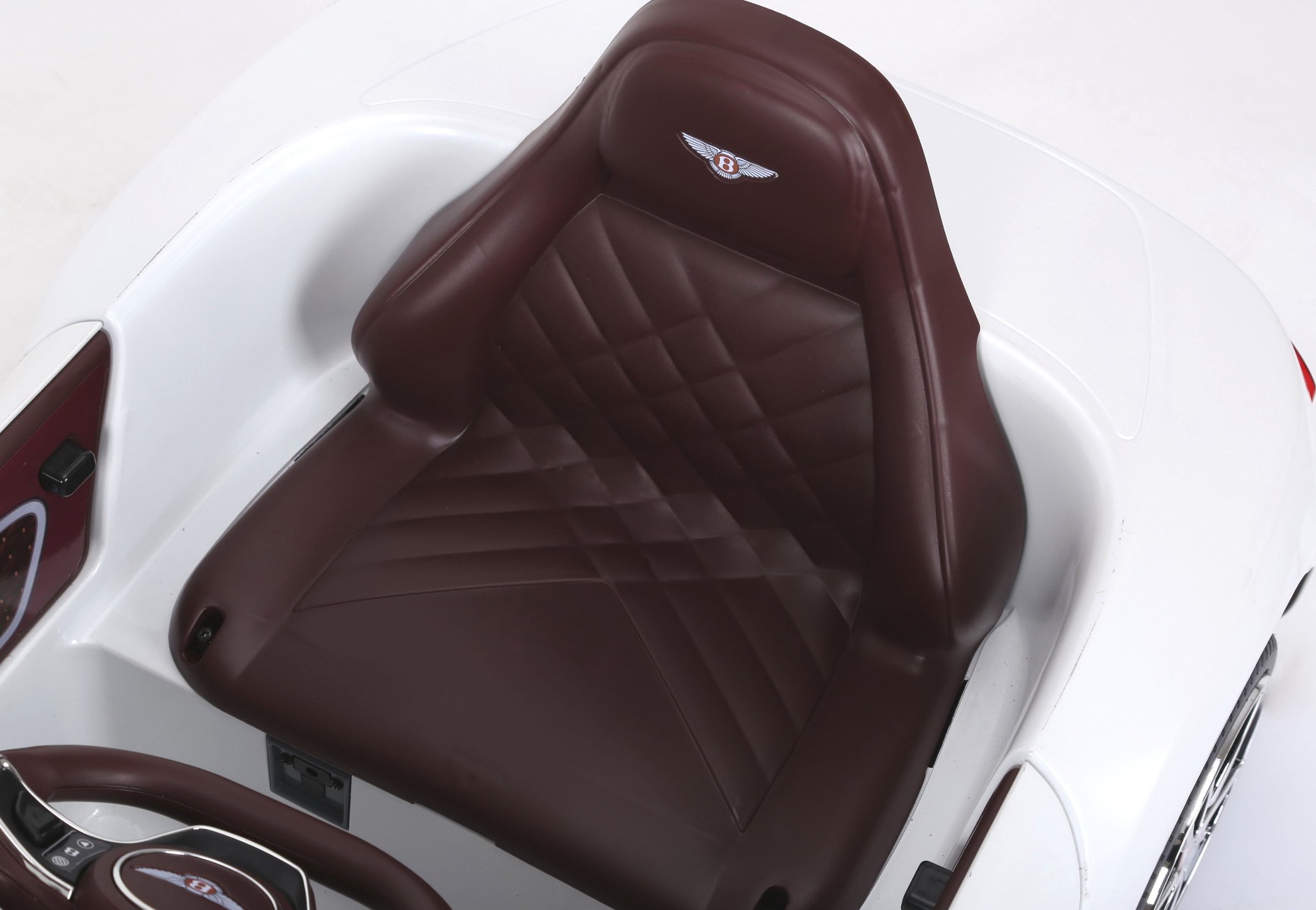 Skórzane siedzenie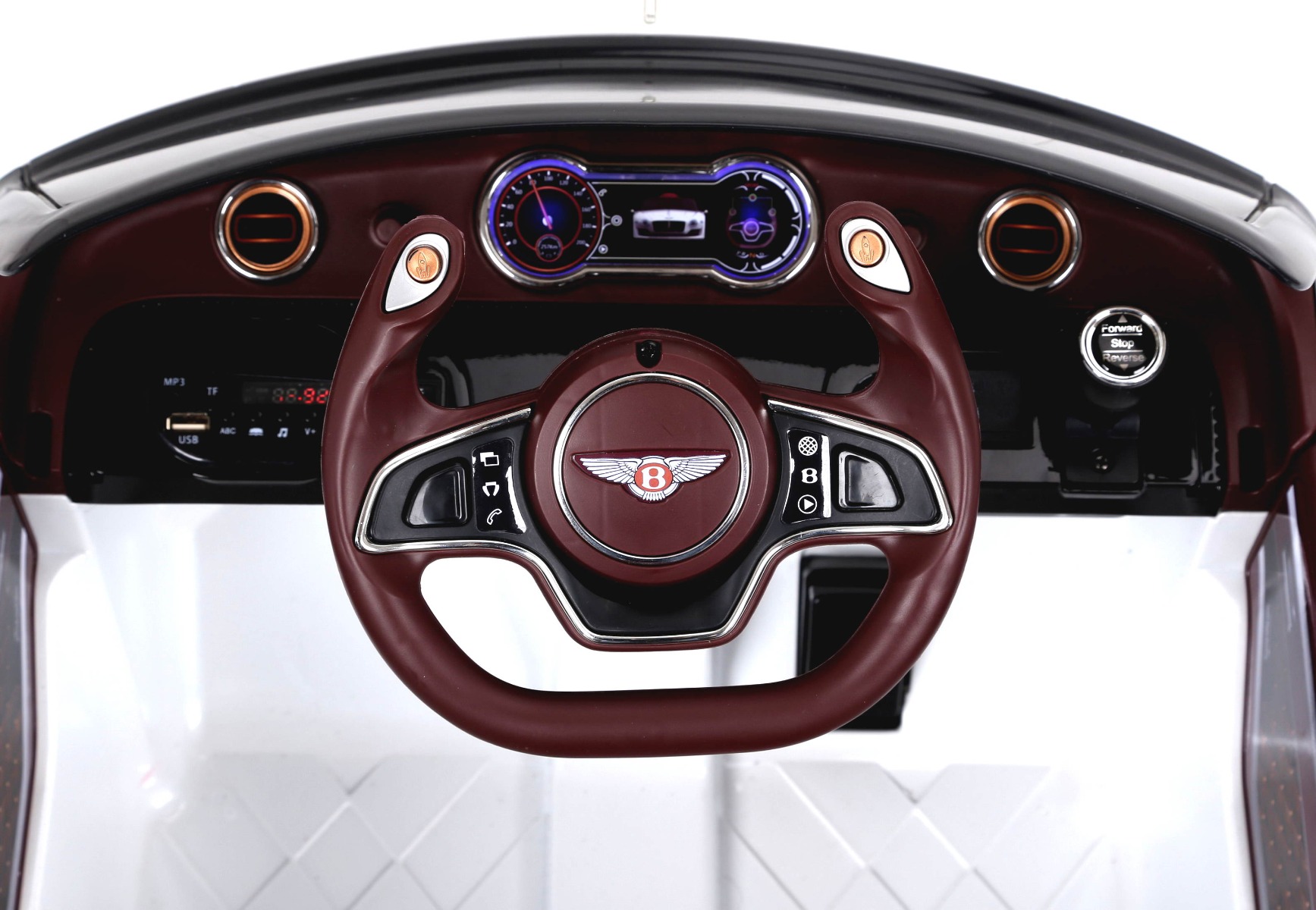 Wielofunkcyjna kierownica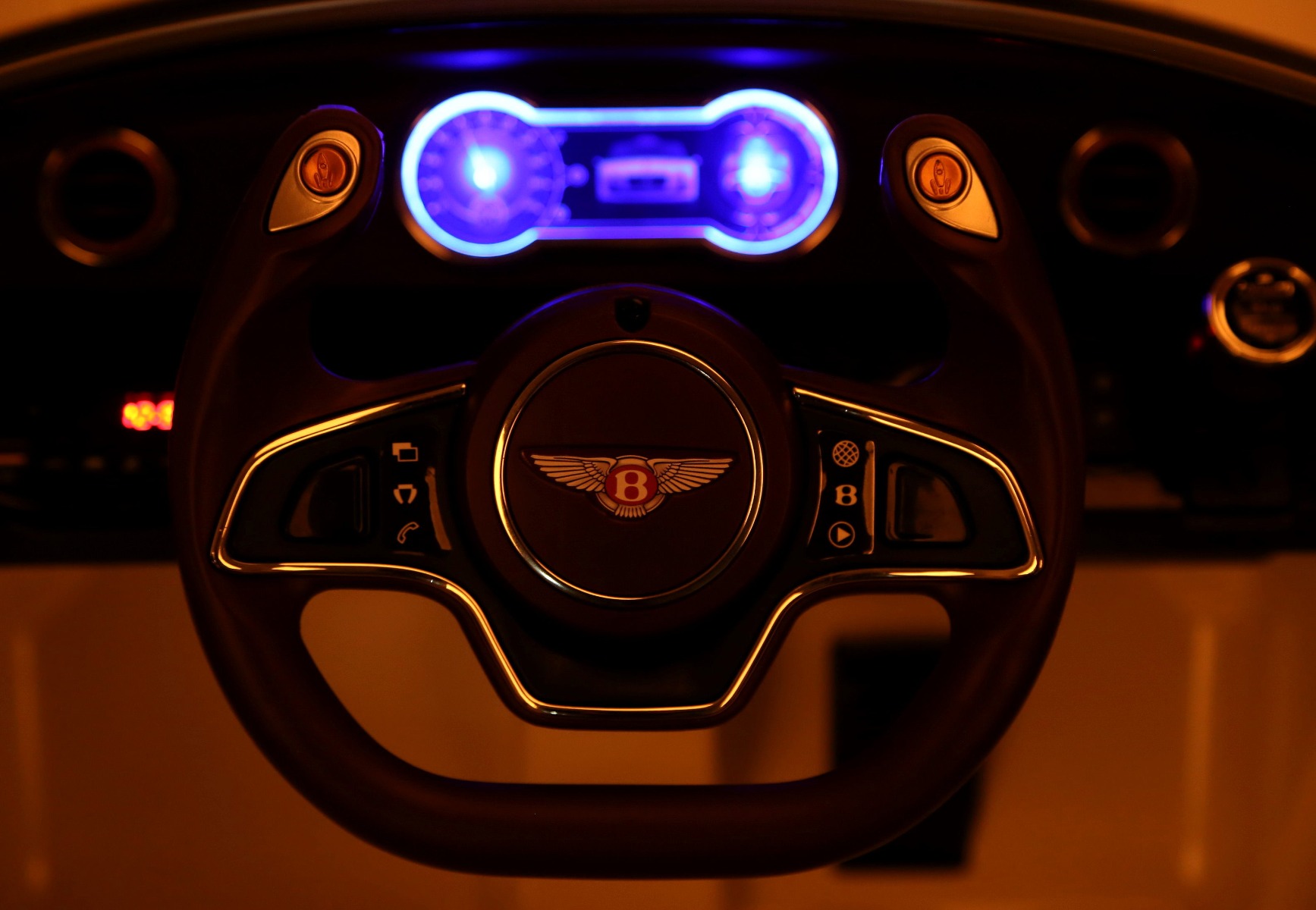 Podświetlenie
Dane techniczne / Wymiary produktu
Siedzisko: dla 1 dziecka
Skórzane siedzisko
Waga: 14,5 kg.
Ładowność: do 30 kg.
Prędkość: 3-6 km / h.
Pilot zdalnego sterowania 2,4 GHz z parowaniem w określonym samochodzie - koniec zakłóceń sygnału przez inne samochody
AWARYJNY HAMULEC NA ZDALNEGO STEROWANIA - wyłącza wszystkie funkcje jazdy samochodem. Ponowne naciśnięcie hamulca przywraca funkcje jazdy. Ta nowość zapewnia maksymalną kontrolę rodzica i bezpieczne użytkowanie.
Możliwość ustawienia prędkości jazdy na pilocie zdalnego sterowania - innowacyjny pilot umożliwia ustawienie prędkości jazdy przez rodziców podczas jazdy.
Ustaw wskaźnik prędkości na pilocie zdalnego sterowania
Innowacyjna jednostka sterująca
Powolny start - nigdy więcej "szarpnięcia" podczas uruchamiania! Samochód powoli zwiększa prędkość, aż osiągnie ustawioną prędkość.
Parowanie pilota bezpośrednio z określonym samochodem - pozwala na korzystanie z nieograniczonej liczby identycznych samochodów w jednym miejscu bez kolizji.
Przednie, tylne światła LED
Miękkie koła EVA
Drzwi na zawiasach  
Napęd: 2x silnik 12V, akumulator 2 x 6 V 4 Ah.
Adapter: od 220 V do 12 V / 1000 mA.
Ładowanie: od 5 do 8 godzin
Czas podróży: od 2 do 3 godzin, w zależności od wagi dziecka i terenu
Kategoria wiekowa: 2-5 lat
WYMIARY: 108 x 60 x 43 cm
WYMIARY PUDEŁKA: 109 x 57 x 28 cm
Więcej informacji

| | |
| --- | --- |
| Długość | 108,00 cm |
| Szerokość | 60,00 cm |
| Wymiary - wysokość (cm) | 43 |
| Wymiary - szerokość (cm) | 60 |
| Wymiary - długość (cm) | 108 |
| Wymiary opakowania - wysokość (cm) | 28 |
| Wymiary opakowania - szerokość (cm) | 57 |
| Wielkość skrzynki - długość (cm) | 109 |
| Max. (kg) | 30,00 Kg |
| Max. (kg) | 30 |
| Max. testowany (kg) | 35 |
| wykończenie Nadwozie | Plastikowy |
| Zdalne sterowanie | 2,4 GHz premium remote control with emergency stop |
| Siedzenia | 1 |
| Dźwięk i muzyka | Odtwarzacz MP3 z wejściem USB / SD |
| Typ koła | Miękkie koła EVA |
| Moc (W) | 2 x 25 |
| Typ Baterii | 12V4Ah |
| otwieranie drzwi | Tak |
| Radio FM | Nie |
| Zawieszenia | Tak |
| reflektory | Tak |
| backlights | Tak |
| płynny start | Tak |
| Dashlights | Tak |
| użytkowa bagażnika | Nie |
| Instrukcja użytkowania | Tak |
| Voltmeter | Tak |